Our Philosophy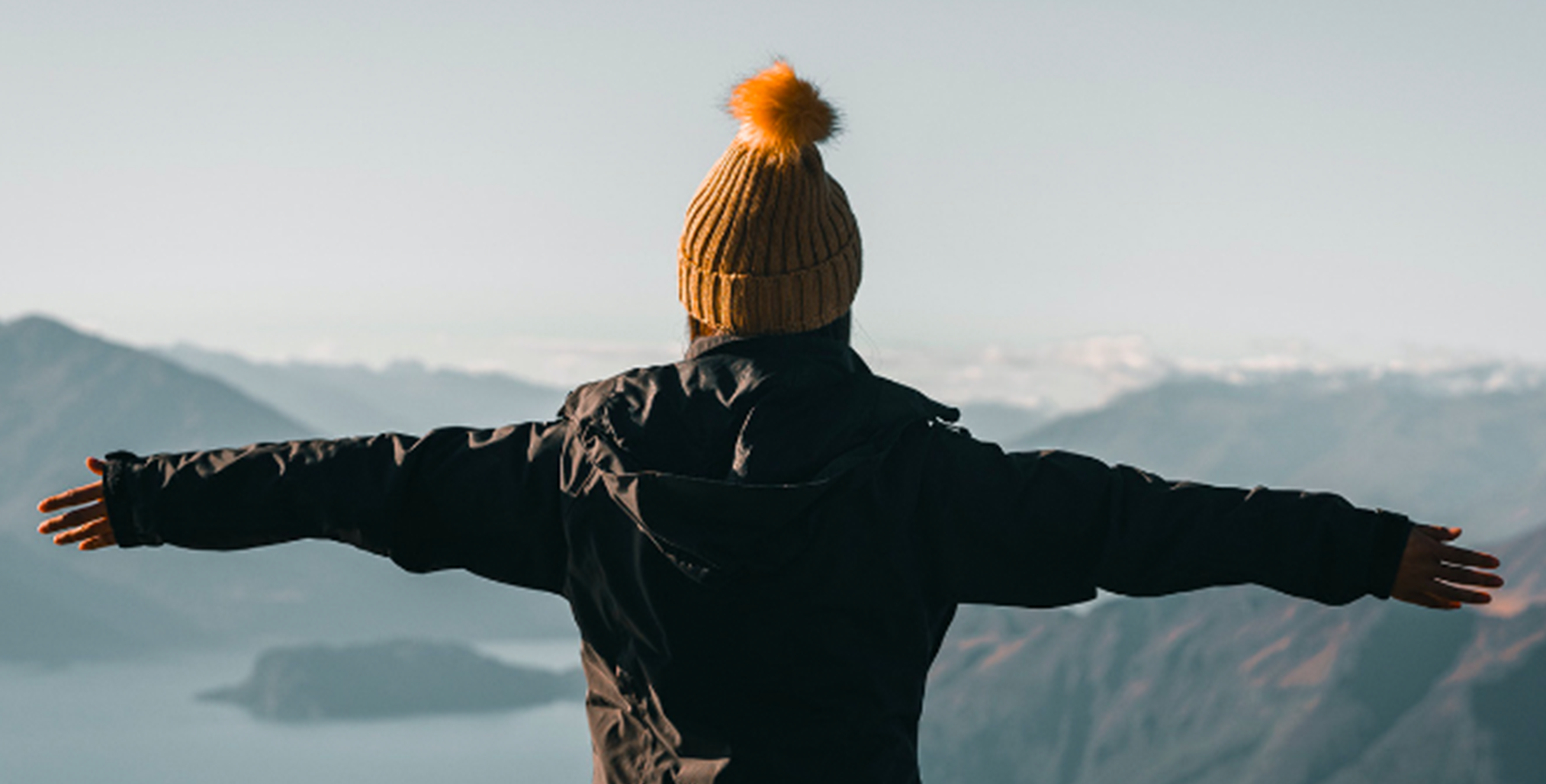 Howard Capital Management's investment philosophy is based on a flexible approach to managing client assets with an emphasis on the goals of capital preservation and long-term growth.
We believe that successfully managing a portfolio begins with effective asset allocation. Howard Capital's Investment Committee employs a top-down approach in analyzing economic and market environments in order to seek an optimal risk/reward relationship between asset classes. We then apply a bottom-up approach in the selection of what we believe are attractive, high quality securities within each asset class in an attempt to reduce the risk and volatility of the portfolio. Howard Capital Management is not bound by any one investment style such as growth or value, mid-cap or small-cap, or "old-economy" or "new economy". We believe that, in varying degrees, all asset classes can provide the liquidity and diversification necessary for the long-term growth of capital. Thus, we feel it is important to prioritize our investment approach toward those sectors and assets that we feel are prudent and helpful in achieving each Client's goals in differing environments. We characterize this as "Disciplined Flexibility."
At its core, Howard Capital Management's investment approach is driven solely by our Clients' best interests and our investment style represents the Firm's philosophical commitment to utilize flexibility for the benefit of our Clients' long-term financial goals.
Equity
Specific emphasis is placed on mitigating business risk.  As a result, our equity investments are generally represented by companies which have historically demonstrated strong earnings growth and have established a sustainable operating advantage over their competition.  These core holdings are augmented by selective emerging growth opportunities where the prospects are gauged to be attractive. Investment holdings are selected through fundamental analysis of traditional items such as earnings, cash flow, debt levels, industry leadership, and quality and depth of management, as well as evidence of company and industry innovation in products and services.
FIXED INCOME
Our Investment Committee regularly monitors the credit and interest rate environments. Fixed income investments are structured to minimize potential for principal loss and to generate cash flow and income requirements where necessary.  Safety and liquidity are a priority.  Depending on the taxable status of a portfolio, investments typically consist of high-grade corporate issuers, Municipal Obligations and U.S. Treasuries.
Our Objectives
Increase
Transparency
Minimize
Risk
Protect & Grow
Our Clients' Capital
Solutions
Strategically
Sound Thinking
Investment
Value
More than 4 Decades of Disciplined Wealth Management.
Clients receive the benefit of a full team of professionals working on their behalf. The knowledge and talent of a first-class group of portfolio managers, administrators, research analysts and technologists supports our Firm principals in achieving our Clients' goals.
One of the distinguishing hallmarks of Howard Capital Management Group's style has been our unceasing search for innovative solutions for our Clients' financial issues. We do not take a rigid approach to asset management. Rather, we combine differing disciplines, some traditional, others more creative, in our effort to offer strategically sound solutions.
While we assimilate information for many sources, all our of analysis is done in-house and our conclusions are arrived at independently. Above all, we strive to provide exceptional service and sound financial judgment.
Our Process
Howard Capital Management Group is a fee-based financial services company. We are compensated solely on the assets we manage, not by commissions generated from the sale of investment products. We take advantage of a variety of sophisticated technologies to assist us in providing cost-effective executions on behalf of our Clients.
We begin by understanding our Clients' needs. We strive to produce a comprehensive investment plan designed to achieve each client's individual financial goals. Our approach is to create a portfolio which allocates equity, fixed-income, and other securities and investments to best meet the specific, tax-efficient needs of each client.
Investments are continually scrutinized and adjusted, as necessary, in response to an ever changing investment climate and our Clients' evolving needs and goals.
Ongoing communication with our Clients is integral to our management philosophy. At Howard Capital Management Group, our Clients' financial affairs are treated with the utmost of confidentiality and discretion.
Our approach employs dynamic asset allocation, utilizing economic and industry specific research in an attempt to cope with evolving markets and macroeconomic trends as well as quantitative screening and qualitative analysis to identify investment opportunities.

Our Strategy
Top Down Approach Dynamic Asset Alloccation
Allows flexibility to cope with evolving markets and macroeconomic trends, utilizing:
Economic Research
Market Analysis
Industry Specific Research
Bottom Up Investment Selection
Identifies universe of securities applicable to client needs and/or targeted investment opportunity:
Quantitative Screeing
Qualitative Analysis
Investment Specific Research