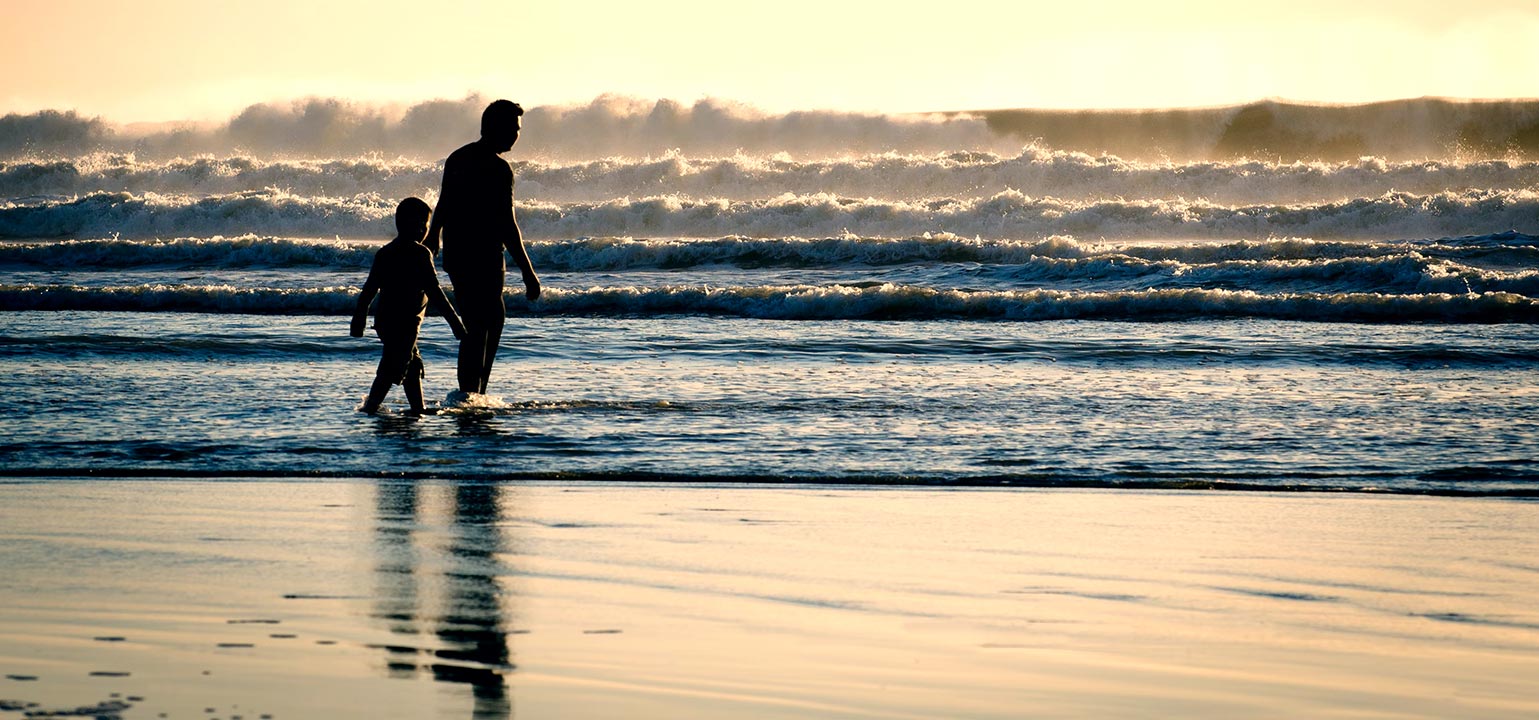 HCM ADVANTAGE
Personalized
Client Service
CONFIDENTIAL
CLIENT
PARTNERSHIPS
HANDS-ON
WEALTH
& IN-HOUSE
ANALYSIS
VERSATILE
INVESTMENT
APPROACH &
INNOVATIVE
SOLUTIONS
Client Experience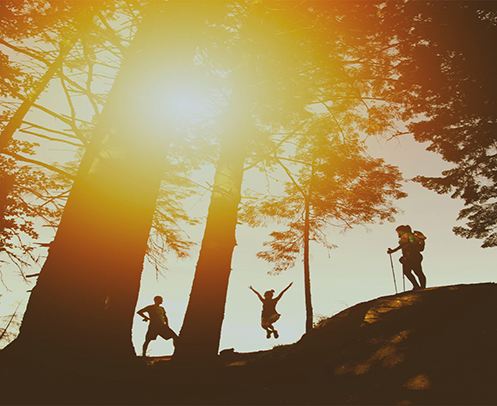 Our advisors work closely with each client to determine his, her, or their financial objectives, risk tolerances, and both short-term and long-term income goals, as well as tax and estate planning needs. Through the ongoing collection of this information, our advisors establish close relationships with each individual client and their families.
FAMILY WEALTH SERVICES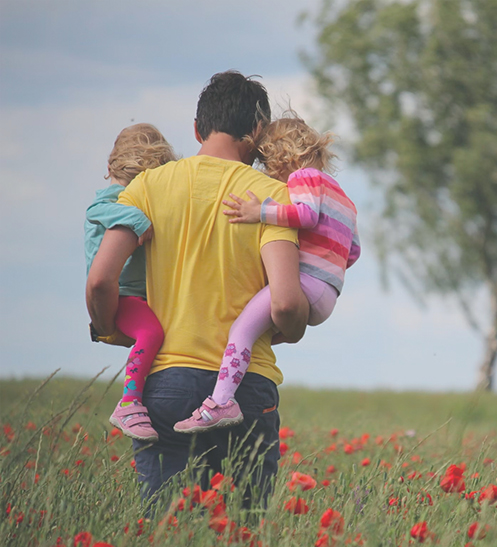 Howard Capital Management's multi-generation approach allows us to establish long-lasting relationships with all of our Clients. We begin by getting to know our Clients very well, and then we get to know their children – and their grandchildren – because we believe that along with substantial wealth comes substantial responsibility. This type of longevity only comes through years of trust and confidence, and the recognition that our goal is to help clients achieve long-term success rather than short-term gains. Our clients have the peace of mind that comes with knowing their assets are being managed wisely and appropriately.
These partnerships begin with common, shared objectives. Before designing investment strategies, we develop an in-depth understanding of our Clients' goals, not just for today, but for decades to come. We also take the time to carefully explain the investment options available to our Clients and the rewards and risks associated with each.
We offer personalized client services that extend into every facet of financial life, whether that be overseeing and managing customized portfolios, tax and estate planning, or consulting with other advisors to ensure that all of our Clients' goals are being met.